Multimedia
Other Artwork
Your Champions, Your Dreams (2020)
In 2019 Sophia Ehrnrooth set up a film studio and workshop in the contemporary art museum MACRO Asilo in Rome. She invited passersby to participate and recite the names of as many football players as they could remember by heart in order to re-create her 2017 work 879 Heroes by Heart. When the participants reached the point where they could no longer remember any more players, the artist asked them to answer one personal question.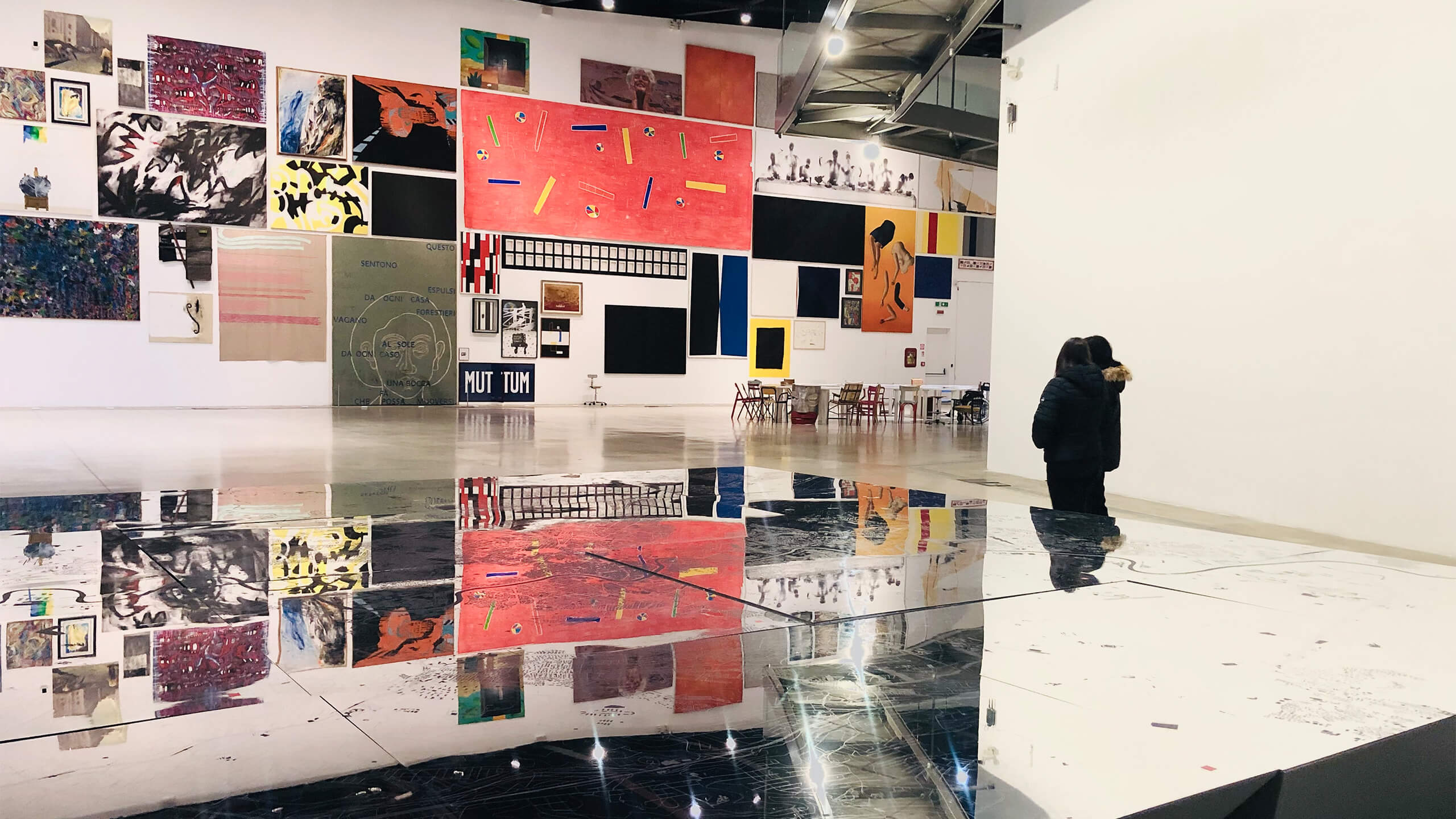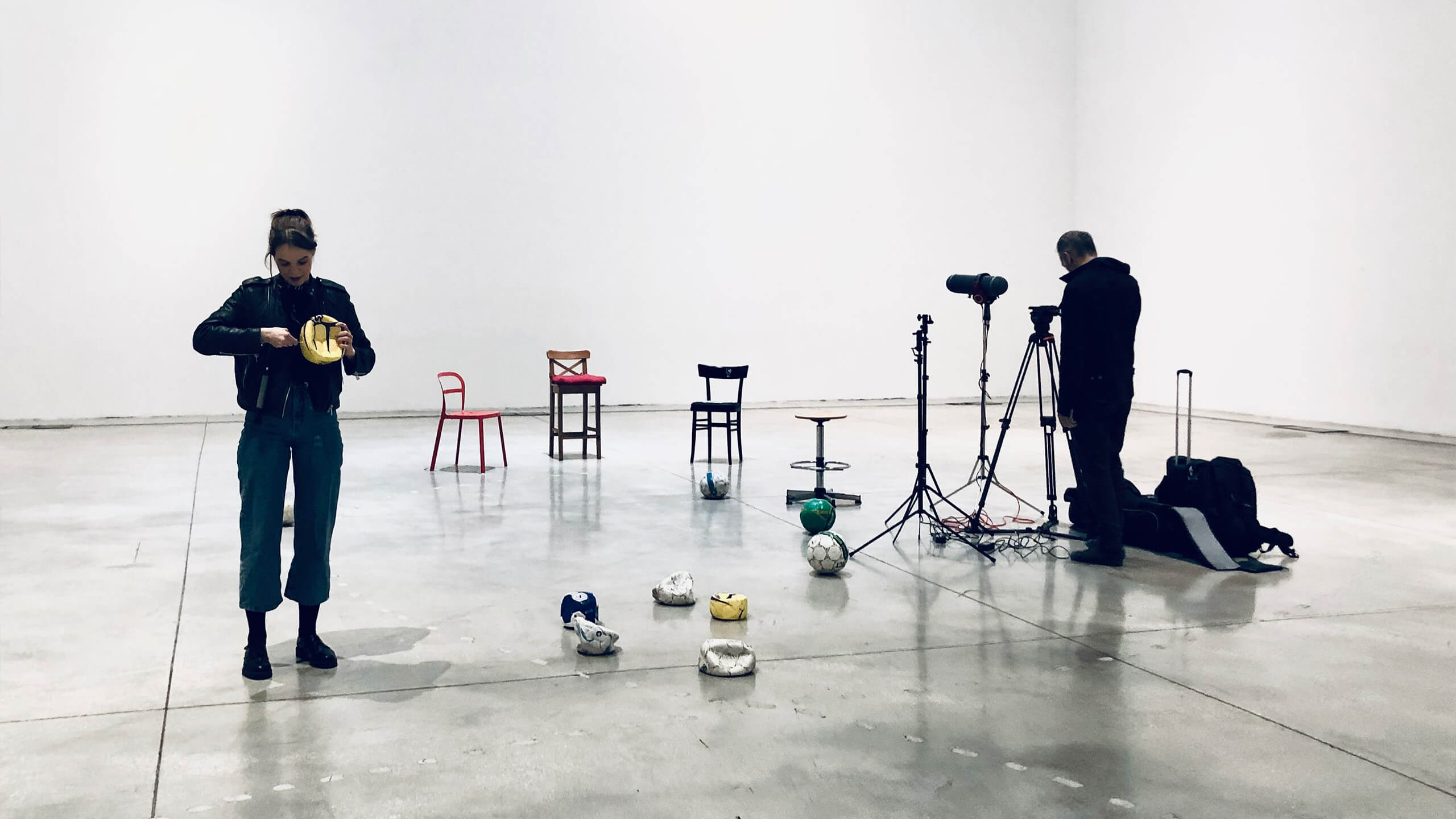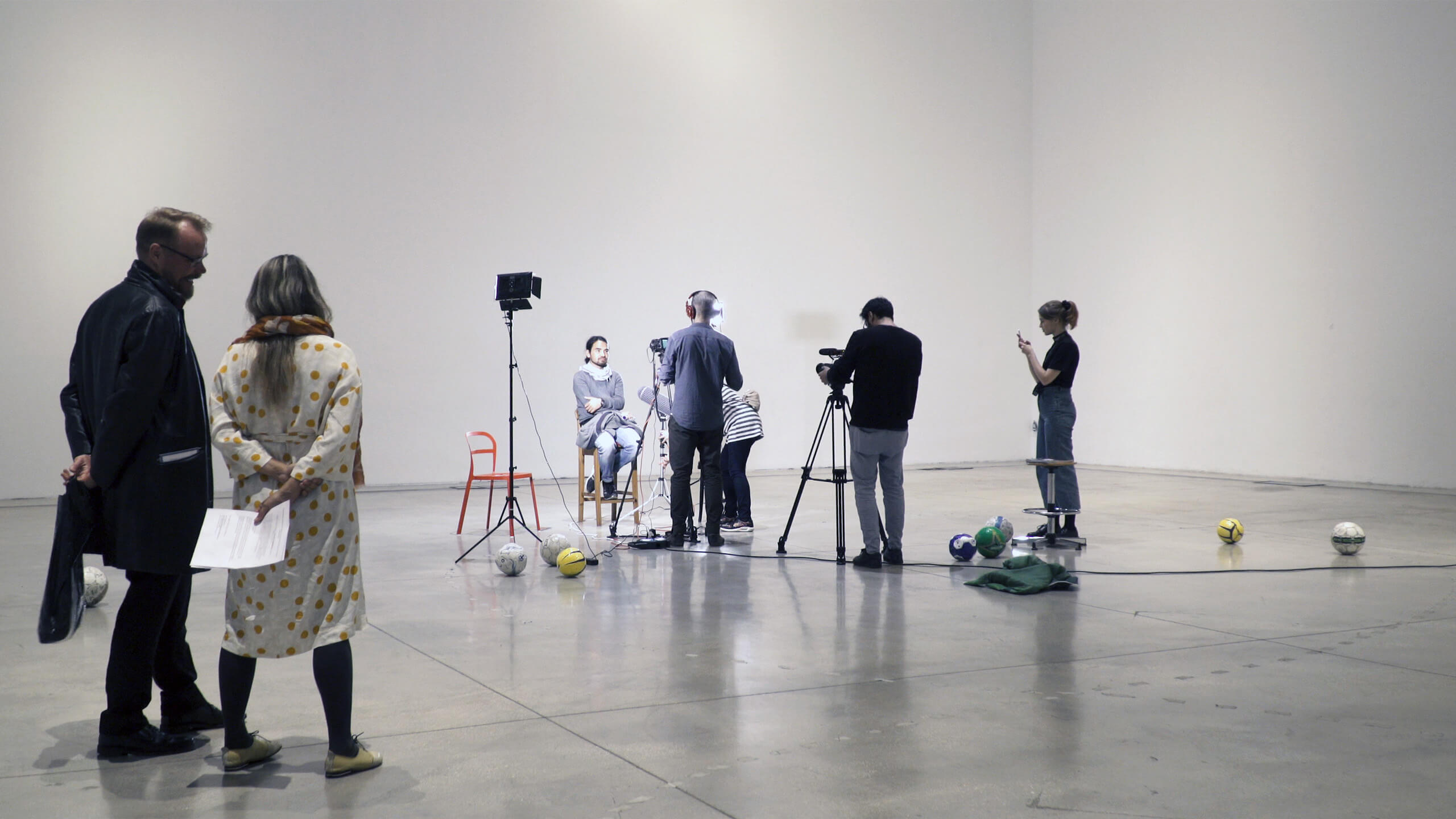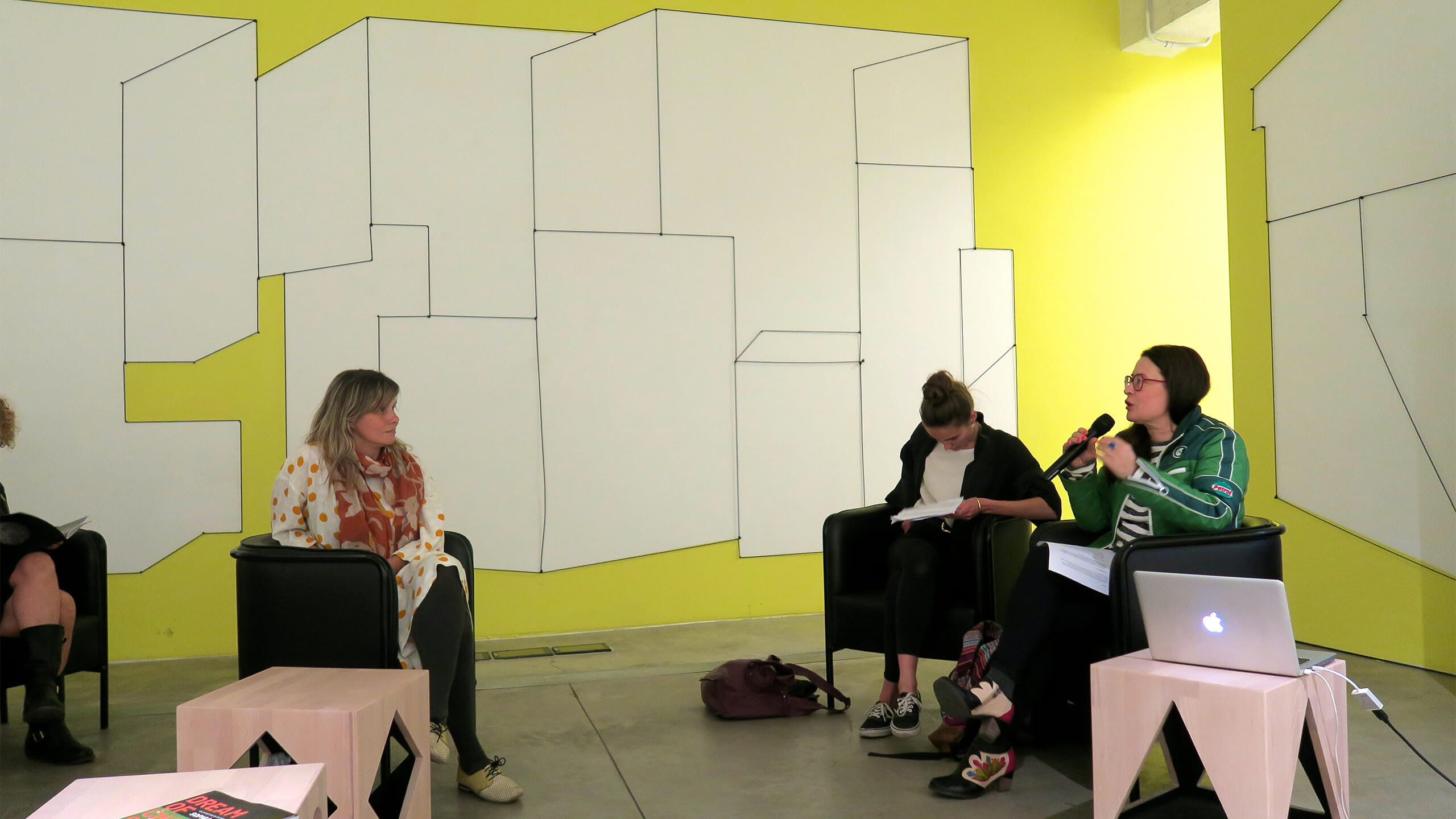 108 Beats (2018)
108 Beats (2018) is a single-channel video piece in which a succession of footballs flashes up against a black background in the rhythm of a heartbeat. The number 108 has symbolic significance in many religions around the world. Both Buddhists and Hindus use 108-bead mala strings in prayer and meditation.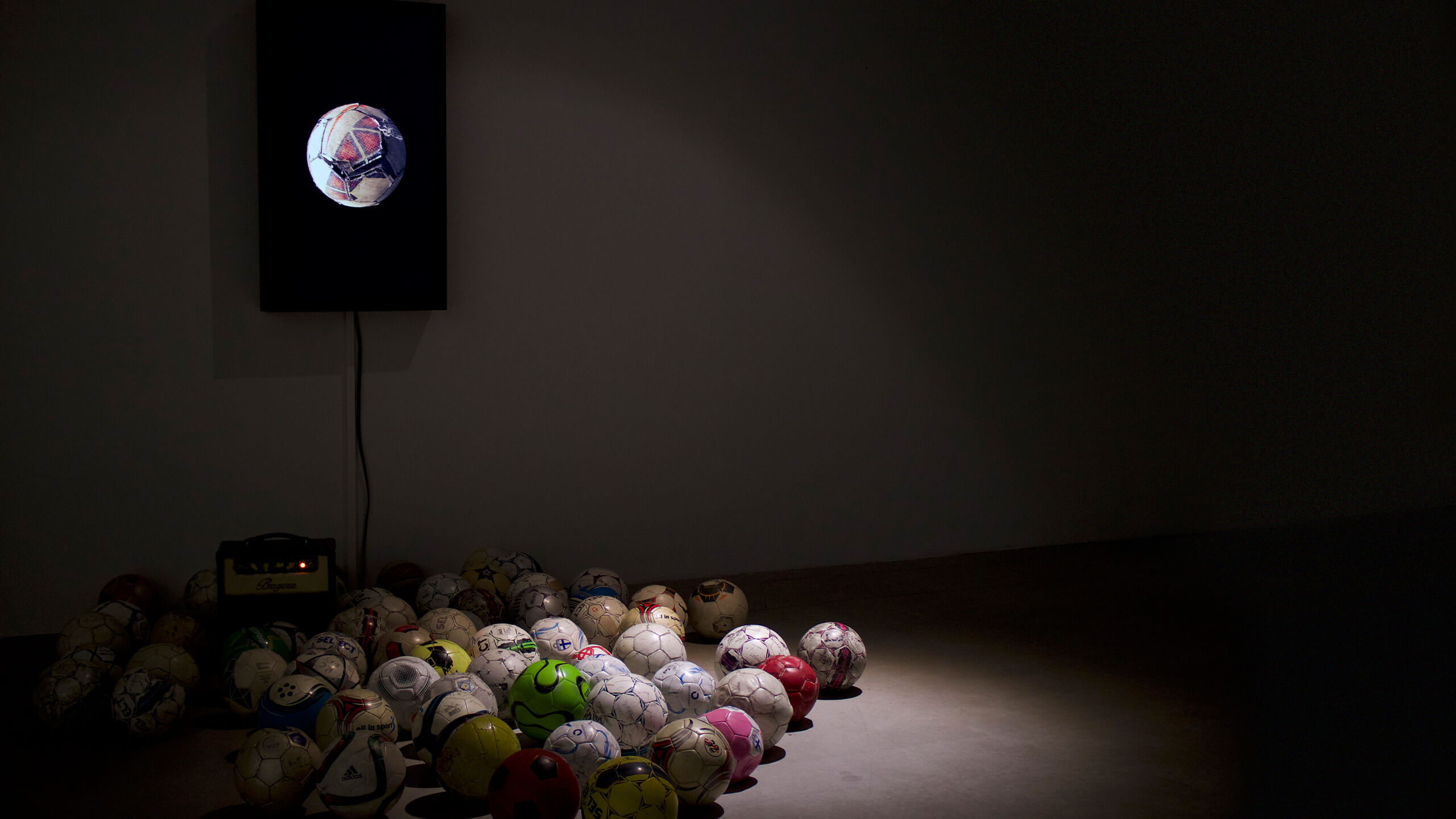 879 Heroes by Heart (2015)
Multichannel media work intended for a gallery context. Displayed in various exhibitions between 2015 and 2019.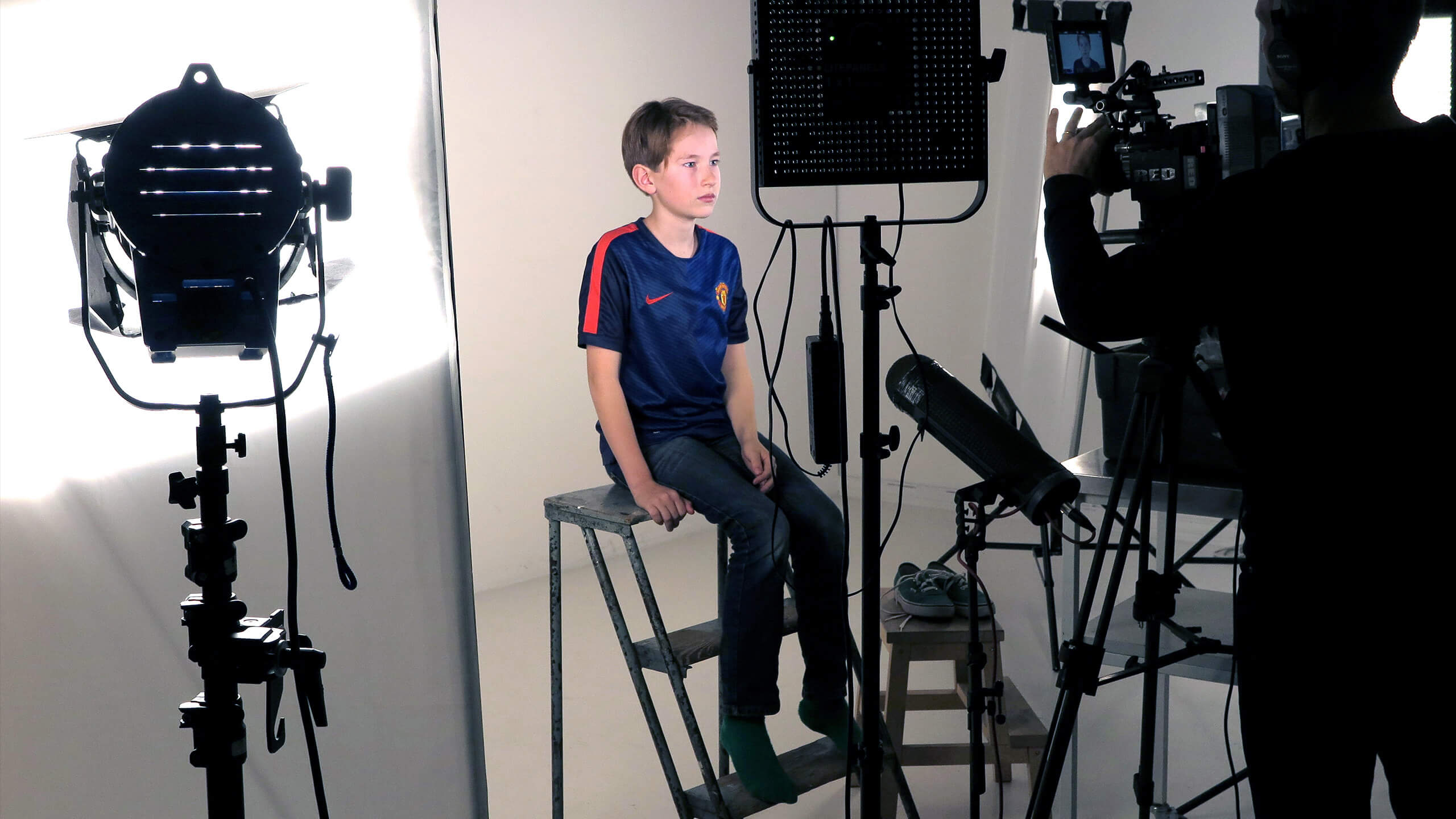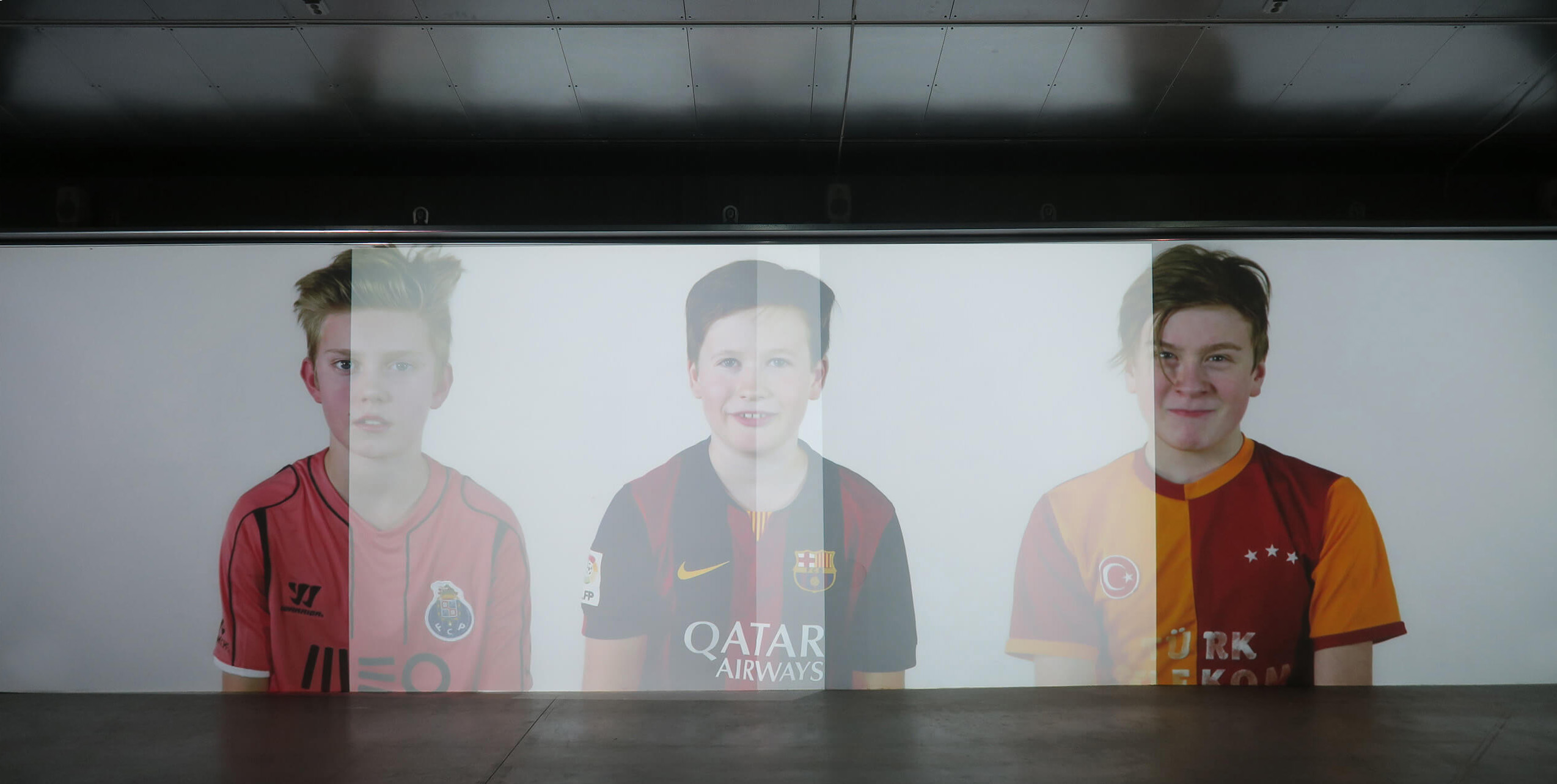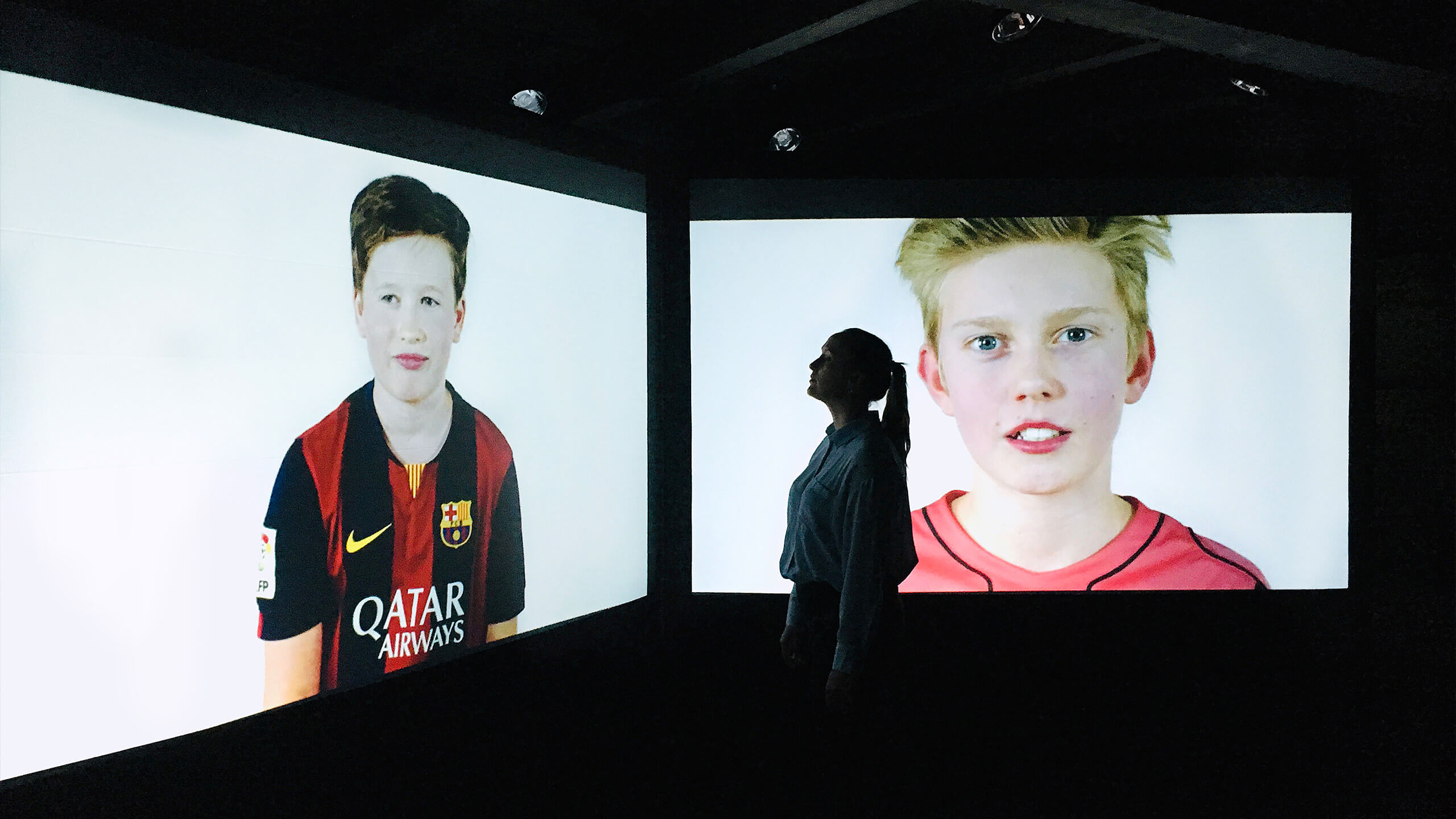 Exhibitions and features
Solo exhibition at Instituto Iberoamericano de Finlandia, Madrid, December 2023
Poem to a Football Field, 2022
Short movie
A Musical Space, 2021
A performative improvisation
The Foundation of the Nordic School of Art, Finland
3 takes on football, 2021
Solo exhibition
Galleria Artista
The Foundation of the Nordic School of Art, Finland
Landscape of the Soul, 2021
Group exhibition
Glasshouse Helsinki
Helsinki, Finland
Dream of Championship, 2021
Visual arts publication
PARVS Publishing Ltd.
(Nominated for The Most Beautiful Book of the Year 2021)
Field of Dreams Helsinki
Installation
Helsinki, Finland
Room to Grow, 2021
Seminar
Taidepiste Event Series
Uni Arts Helsinki, Finland
900 Footballs, 2020
Short movie
Name Your Champions, Name Your Dreams, 2020
Short movie
Field of Dreams Rome, 2019
Installation
MAAM Museum of the Other and Elsewhere
Rome, Italy
Dream of Championship, 2019
Solo exhibition and workshops
MACRO Asilo, Museum of Contemporary Art of Rome, Italy
879 Heroes by Heart, 2018
Video installation
Shimadai Gallery
Kyoto, Japan
PechaKucha Night, 2018
Oslo, Norway
Dream of Championship, 2018
Solo exhibition
Art Hall Porvoo, Finland
PechaKucha Night, 2018
Helsinki Design Week
Helsinki, Finland
Finnish artists in Rome, 2018
Group exhibition
Spazio Cerere
Rome, Italy
Dream of Championship, 2018
Short movie
Docpoint Helsinki Documentary Film Festival, Finland
(Critic's Honorary Award 2018)
Dream of Championship, 2017
Short movie
Rome Independent Film Festival
Casa del Cinema di Villa Borghese
Rome, Italy
Dream of Championship, 2016
Solo exhibition
Historical Museum of Bosnia and Herzegovina
Sarajevo, Bosnia and Herzegovina
Dream of Championship, 2015
Solo exhibition
Lasipalatsi Exhibition Space
Helsinki, Finland